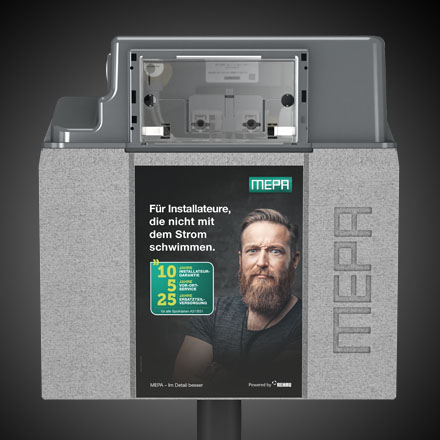 MEPA cistern A31/B31 - safety with 100% quality testing
The MEPA cistern offers you everything you need for quick, easy work and permanently satisfied customers: Security you can rely on. Ease assembly, where every move counts. Flexibility in use that saves you time and work. And an extremely simple electronics upgrade through plug&play replacement of the assembly.
You can change the flushing technology with a flick of the wrist and the flushing flow throttle is already in place. One of the best cisterns on the market, fully assembled and ready to connect. With sophisticated technology and easy maintenance thanks to good accessibility and predominantly standardized spare parts. Better in detail.
1

Separately adjustable flush volumes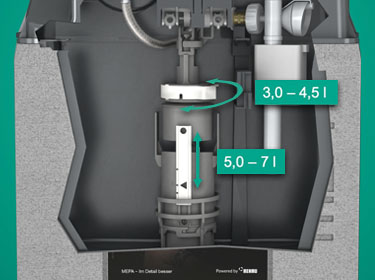 With MEPA cisterns, you can easily adjust the flush volume during installation or at any time afterwards by adjusting the drain valve. The factory setting is 6 l/3 l. The large flush volume can be set between 5 l and 7 l, the small flush volume between 3 l and 4.5 l.
Video: Setting flush volume
2

Plug-and-play electronics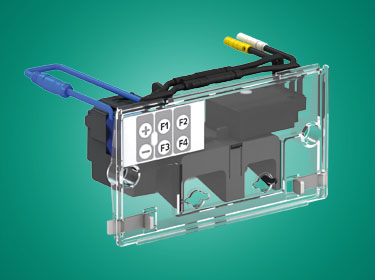 The integration of electronic, hygienic and barrier-free flushing is particularly easy with MEPA cisterns. The assembly is simply inserted or replaced by plug-and-play. Even after installation - and with sophisticated solutions for barrier-free construction. In this way, you can meet customer requirements flexibly and without great effort.
3

No splashing out from the ceramic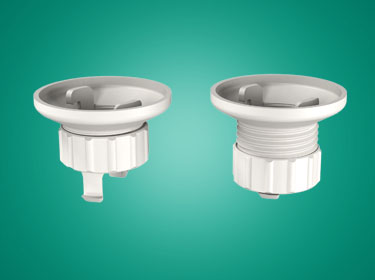 Due to the patented and pre-installed flushing flow throttle, which you can simply activate and continuously adjust as required, the flushing flow rate can be adjusted with a flick of the wrist and effectively prevent the water from splashing out of the ceramic.
Video: Setting of flushing flow throttle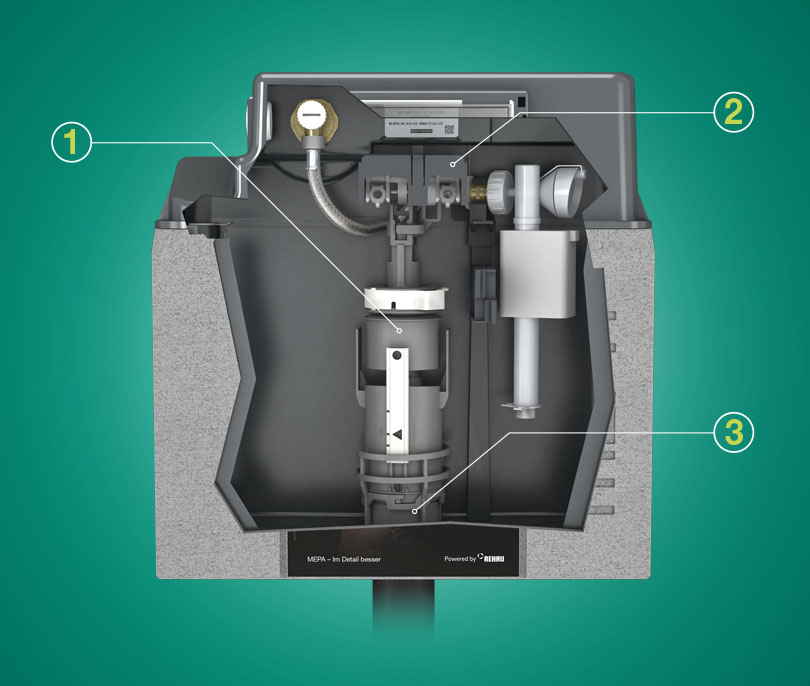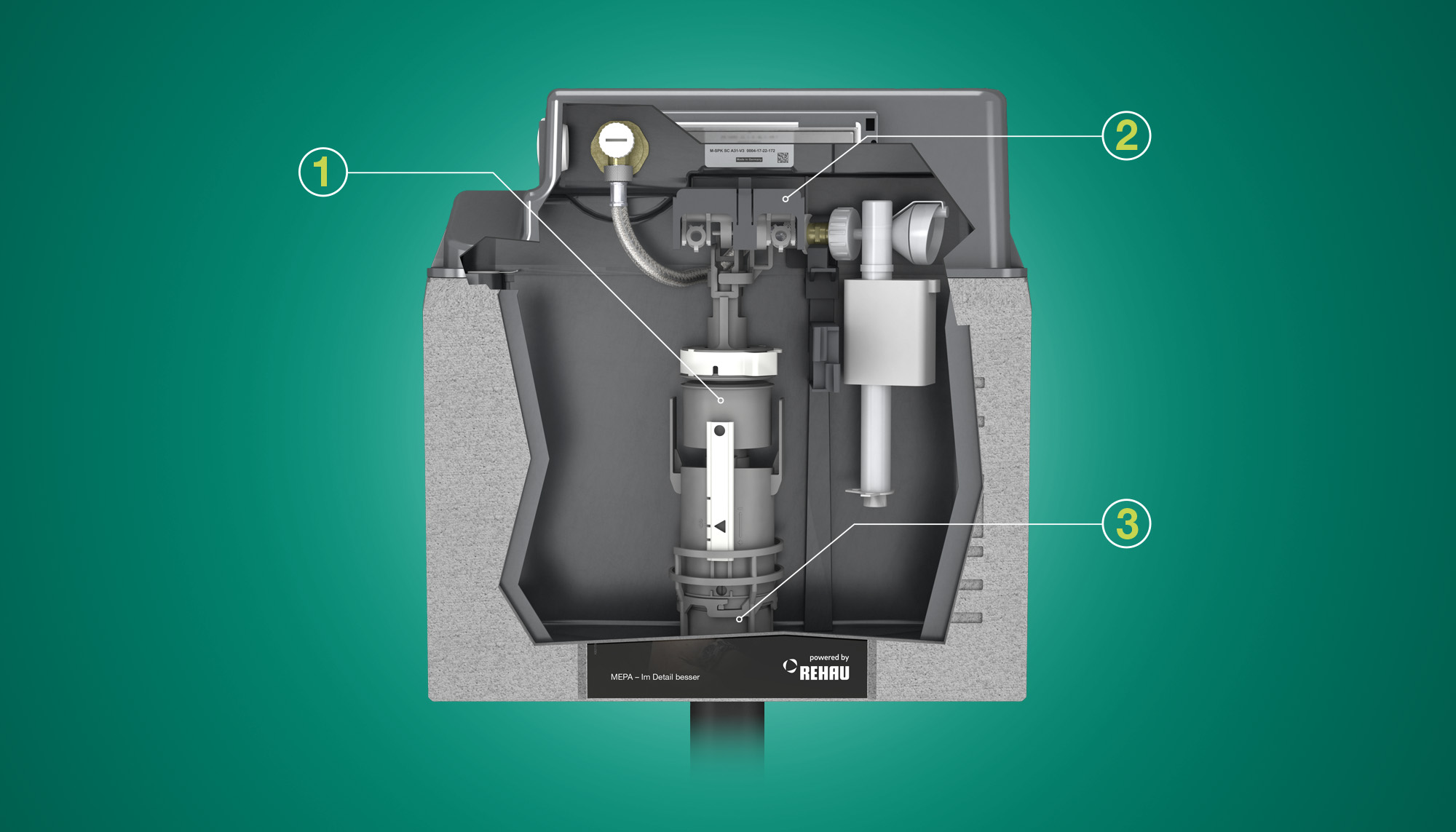 Standardised interior - easy access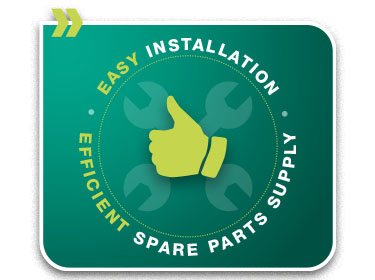 Your advantage: simple, efficient spare parts supply - and always the same movements during installation, regardless of the type of flushing. Plus particularly easy accessibility to all service-relevant areas. To change the basket, for example, all you need to do is turn the drain valve. Reinforced hose, filler and drain valve can be replaced without tools. Typical nextVIT!
100% quality inspection for 100% safety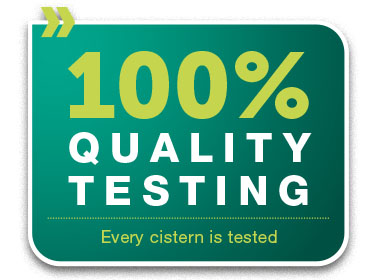 Every single MEPA cistern is filled with water before delivery and intensively tested for function, filling volume, setting of the filling valve and large and small flush volume of the drain valve. Longevity and functional reliability are guaranteed in 200,000 flush cycles according to EN14055. And every cistern is CE-tested.
Unrivalled triple guarantee!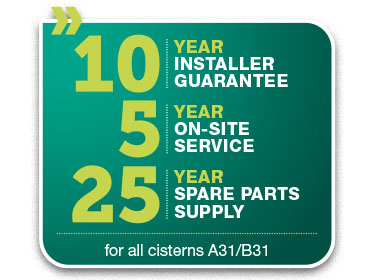 Only MEPA offers you a triple guarantee on every cistern: 10-year installer warranty on any part that may become faulty. 5-years guaranteed on-site service - this means that we will replace the component at your request directly at your customer's premises. Completely without effort and costs for you. And 25-year after-sales guarantee on spare parts.
» Read more here!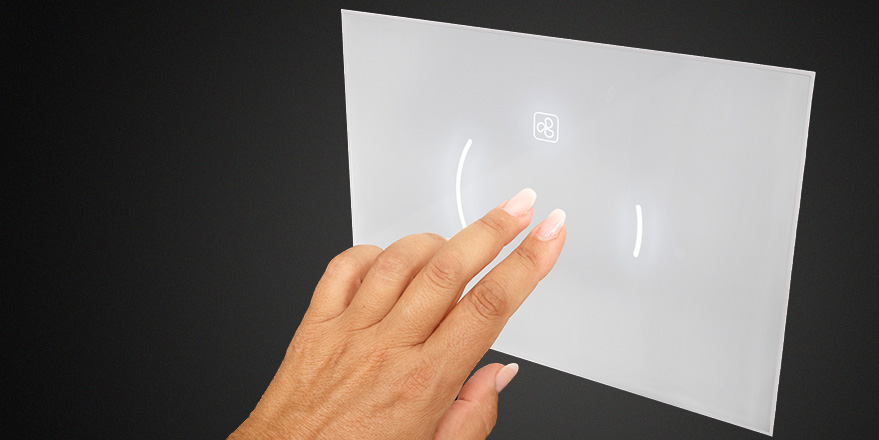 You might also be interested in the nextVIT pre-wall system: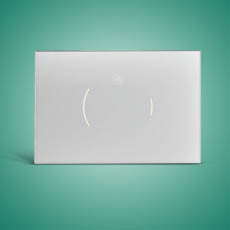 Here you will find everything you need to know about the wide range of MEPA flush plates.
For more details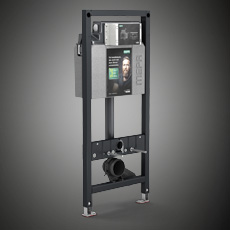 Discover all the advantages and superior details of the nextVIT pre-wall frames here!
For more details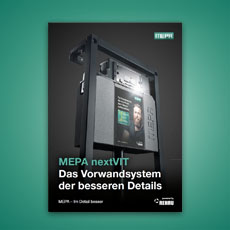 Download the nextVIT brochure with all the details here!
Download